Tankar om albumet Carnival of Soul med producenten Toby Wright av Mitch Lafon: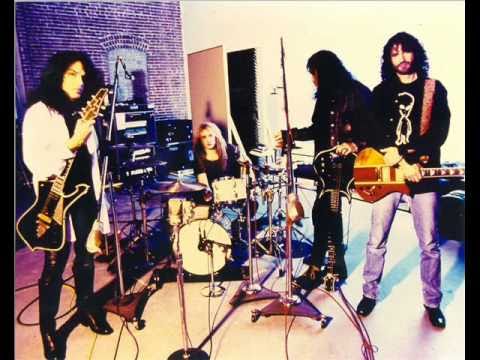 Producer Toby Wright Talks CARNIVAL OF SOULS
Producer Toby Wright sits down One On One with Mitch Lafon (rock journalist) to discuss his work on the KISS album 'that fell through the cracks' – CARNIVAL OF SOULS. As Toby walks the listener through the minutiae of that late '90s album, he also talks about working with Alice In Chains and Metallica. Toby had engineering duties on Metallica's …And Justice For All album and explains what exactly happened to the much talked about (and often maligned) "bass sound.