Three Sides of the Coin diskuterar Paul Stanleys nya bok: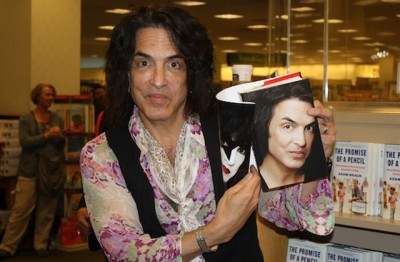 Ep. 72 Paul Stanley's Book Our Thoughts
Episode 72, we give two thumbs up to Paul Stanley's new book Face The Music A Life Exposed. Our favorite moments in the book. What impressed us the most. What does Paul have to say about Gene Simmons. We also begin the show by discussing a fan comment that lead us into talking about the "magic". What is magic to each of us.