Igår var det sista repet inför premiären idag, bilder nedan när KISS anländer till repet.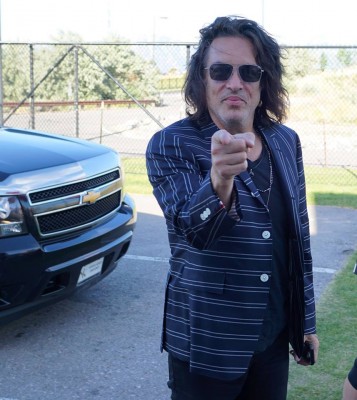 Here's Paul Stanley arriving at the USANA Amphitheatre for tonight's #KISS production rehearsals.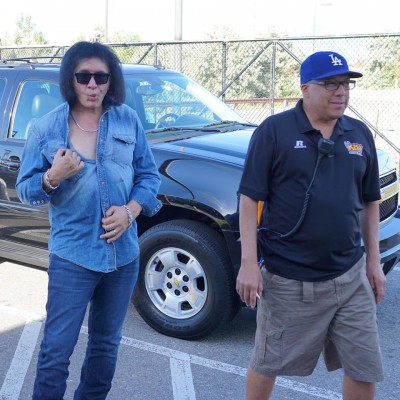 Here's Gene Simmons arriving USANNA Amphitheatre for production rehearsals tonight.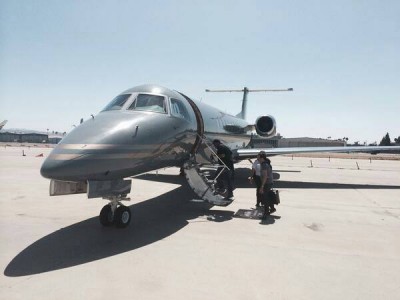 And..we're off. Flying to our 1st gig – Salt Lake City. Our friends @def_leppard & Kobra and The Lotus will be there.