Eric Singer ska ha sagt att Kiss ska fortsätta med arbetet av nästa album den här veckan, läs nedan om han tillkännagivanden på KissExpot i Italien som var nyligen: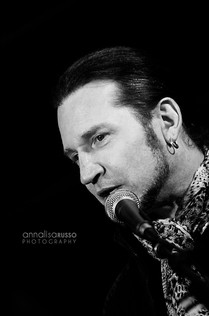 Kiss to track down Monster vocals in the coming days
While chatting with the KISS fans at the Italian KISS EXPO beginning of December, Eric Singer revealed that KISS will enter the studio in these days to track down the vocals for Monster! He confirmed that both he and Tommy will sing lead on two tracks and that Paul&Gene will share vocals in some tunes like the old days. Talking about the recording process Eric explained that KISS are recording playing together as a band live in the studio, with the drum set in a window room as he can see the others while drumming and Gene being separate from Paul and Tommy in another room due to the high volume is used to play bass!! Monster will kick some asses, be sure!! Release date is set for late spring.