Kiss kommer att uppträda tillsammans med en av finalisterna vid säsongsfinalen av Idol, se videon nedan för reaktion när det presenterades för finalisterna: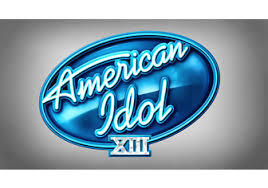 KISS TO ROCK AMERICAN IDOL FINALE
KISS will perform with American Idol finalist Caleb Johnson on next week's season finale.
The two-part finale will air on Tuesday, May 20 and Wednesday, May 21, starting at 8 p.m. on Fox.
Check out Caleb's reaction when he hears that he'll be performing with KISS!