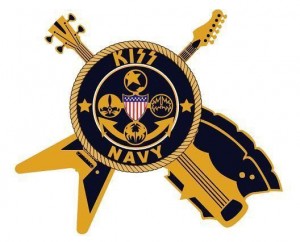 Nästa års kryssningen kommer att starta med ett pre-party en kväll tidigare på båten, detta är saxat från KISSonline:
KISS Kruisers, are you enjoying all the updates about KISS Kruise IV? Here's another one that you're going to love! Next year's pre-party takes place on the ship itself, aboard the Norwegian Pearl!
The pre-party is a place for you to connect with other Kruise guests the night before the Kruise. We're going to give you a hotel and pre-party that rocks…and floats!
You'll be able to check into your room on the Pearl throughout the day on October 30th, and the Pearl will set sail in the evening. Party out on the ocean with live music by supporting bands, and enjoy the casino and bars. The Pearl will return to the port to pick up any additional guests the next morning.
As an added bonus, you'll already be unpacked and settled, have FREE food, and you'll get to sleep in while others are boarding! You can reserve your cabin for the pre-party night for a flat rate based on room category and number of guests at the same time you make your cabin reservation.