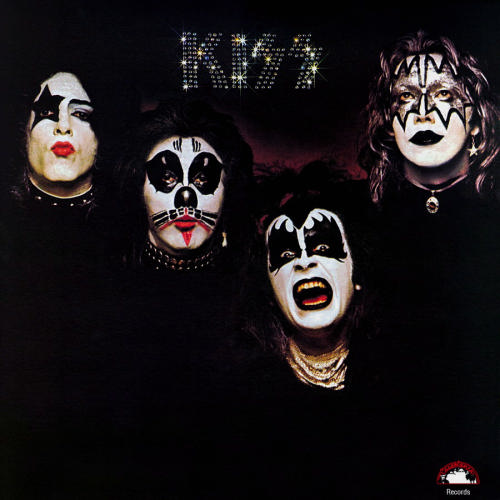 Idag är det hela 41 år sedan KISS släppte sin debutplatta!
Track listing:
1. "Strutter"
2. "Nothin' to Lose"
3. "Firehouse"
4. "Cold Gin"
5. "Let Me Know"
6. "Kissin' Time"
7. "Deuce"
8. "Love Theme from KISS"
9. "100,000 Years"
10. "Black Diamond"
"Kissin' Time" did not appear on the original release of the album. The track was added to a re-pressing in July 1974.