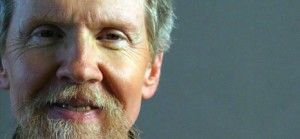 Paul Stanley och Gene Simmons är med i "In the Studio with Redbeaard" och diskuterar Alive! med Redbeard.
Paul och Gene berättar om sina influenser och blygsam start, New York och tidiga Kiss, samt om produktionen av Alive!
De tar också upp musikindustrin idag, samt nya albumet "Sonic Boom".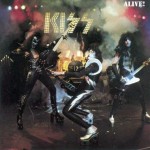 www.inthestudio.net klicka på Alive!