Några bilder från Monsterboken.

Kiss Monster book – in pictures
Worried that you don't have $4,250 to buy the new monster-sized photo album from Gene Simmons and Co? Worry no more, for we have selected some highlights from this beast of a book. Prepare for a larger-than-life journey through 40 years of Kiss, featuring platforms and pyrotechnics from the early years to the present day.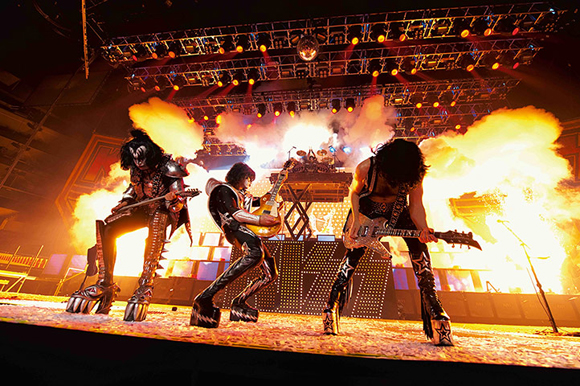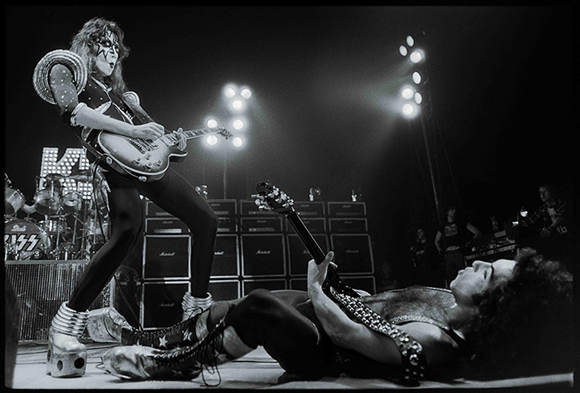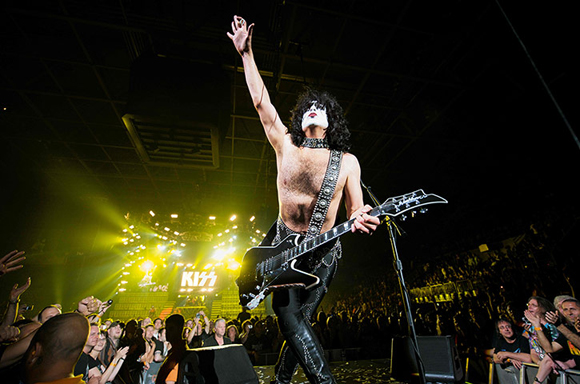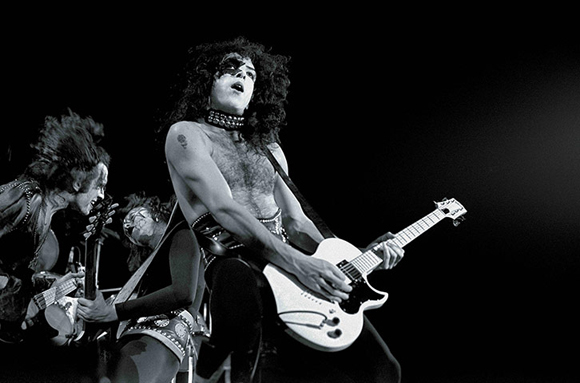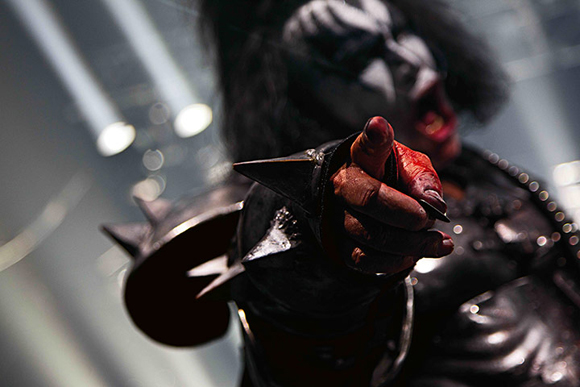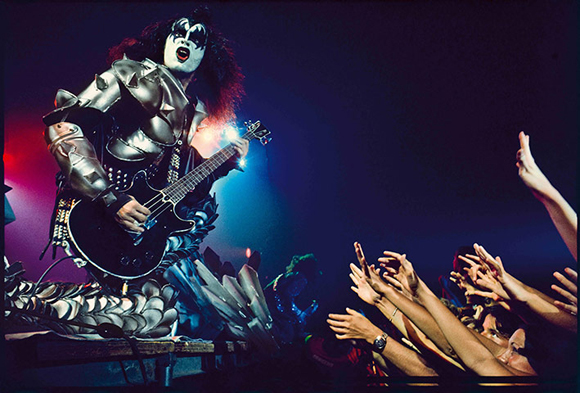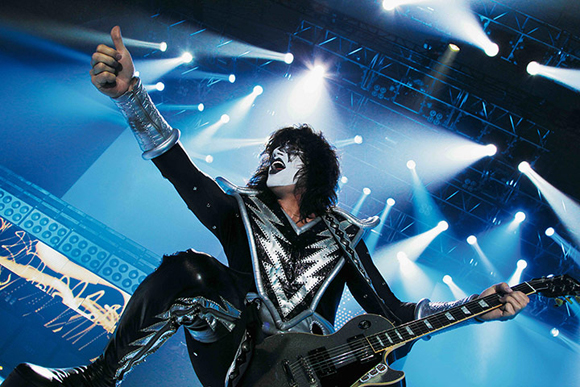 Bilder från när Kiss Army Spain får se Monsterboken i london.
Artikeln hittar ni här (den är på spanska).