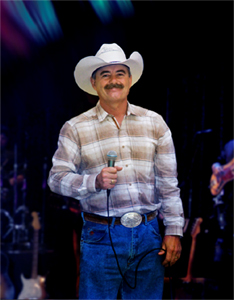 Countrysångaren Vince Hatfield, vinnare av 2010 New Music Award för "Country Male Artist of the Year", släpper "Beth" som singel.
– Sången var ett annorlunda val av Kiss, bevisar hårdrocksband kunde producera en långsam och intim sång.
– Min fru och jag har alltid älskat låten," Beth ", jag hoppas att jag har gjort KISS rättvisa.
"The new Vince is great! Really like it as good as I did the original. Vince brings a new dimension to the song!"
Mickey Alexander – WQNZ – Natchez MS
"One of the best rock anthems in music history has been re-recorded. Who would have believed a country artist could take it 30 plus years later and make it a multi-format hit?"
Randy Adams – KKRB/KFLS – Klamath Falls, OR
"This one is testing through the roof. It needs to be on your radar today. Like Sunny Sweeny, this one is going to have some legs, so hop on it today!"Ted Cramer – WIFE – Rushville, IN