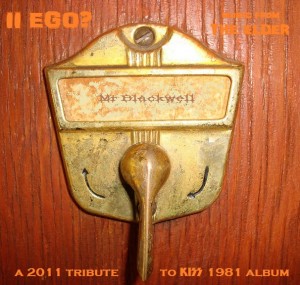 Lite info om projektet.
Detta är en fortsättning på min tolkning av "Hotter than hell" 2009 under projekt-namnet "II EGO?".
Fast denna gången har jag tagit lite mer hjälp av min bror (Thomas Ericsson). Han sjunger på alla låtar förutom "Dark light" & "A world without heroes".
Sedan spelar han akustisk gitarr på "Under the rose" & "Odyssey" & även en av elgitarrerna på "Odyssey".
Jag spelar trummor, bas & gitarr (å andra små saker man kanske kan höra i bakgrunden). "Sjunger" på "A world without heroes" & "Dark light". Körar på " Under the rose" & "Odyssey".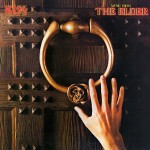 Fanfare - II EGO?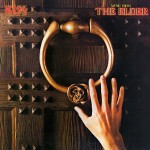 Just a boy - II EGO?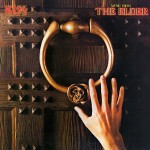 Odyssey - II EGO?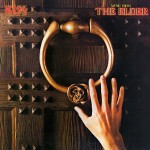 Only you - II EGO?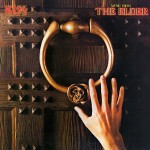 Under the rose - II EGO?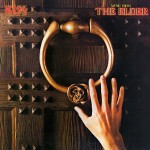 Dark light - II EGO?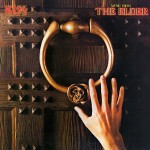 A world wihout heroes - II EGO?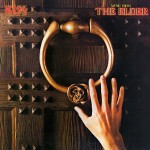 The Oath - II EGO?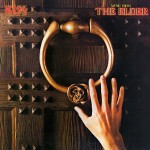 Mr Blackwell - II EGO?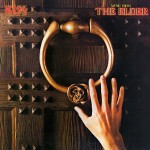 Escape from the island - II EGO?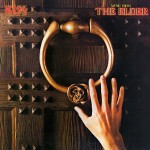 I - II EGO?
Skicka in era egna tribute låtar!
Här samlar vi svenska bidrag till den enorma samling av covers som cirkulerar på marknaden. Det finns onekligen mängder av duktiga och innovativa musiker i detta land, professionella och amatörer, som väntar på möjligheten att bli hörd genom rätt kanal. Skicka in era bidrag till oss!
Idén till Kiss Army Sweden MP3 Tribute föddes på vårt diskussionsforum där skribenter började posta sina egna inspelningar. Denna sida är fortfarande i utvecklingsstadiet och vi planerar bland annat ett gemensamt omslag för dem som vill bränna ut spåren till CD, diverse omröstningar med mera!
Vi och många av våra trogna besökare vill gärna höra fler kiss tolkningar. Därför uppmanar vi nu alla som kan spela, att skicka in sina mp3 till oss för publicering här på hemsidan. Vi vet att det finns mängder av spännande material som bara ligger och väntar på att få njutas av.
Filerna ska vara mp3, 128 KBPS, och information om bandet.
Skickas till : marko@kissarmysweden.com