Postat av Niklas - Crew i
Nyheter
den 09 maj 2013 |
ingen kommentar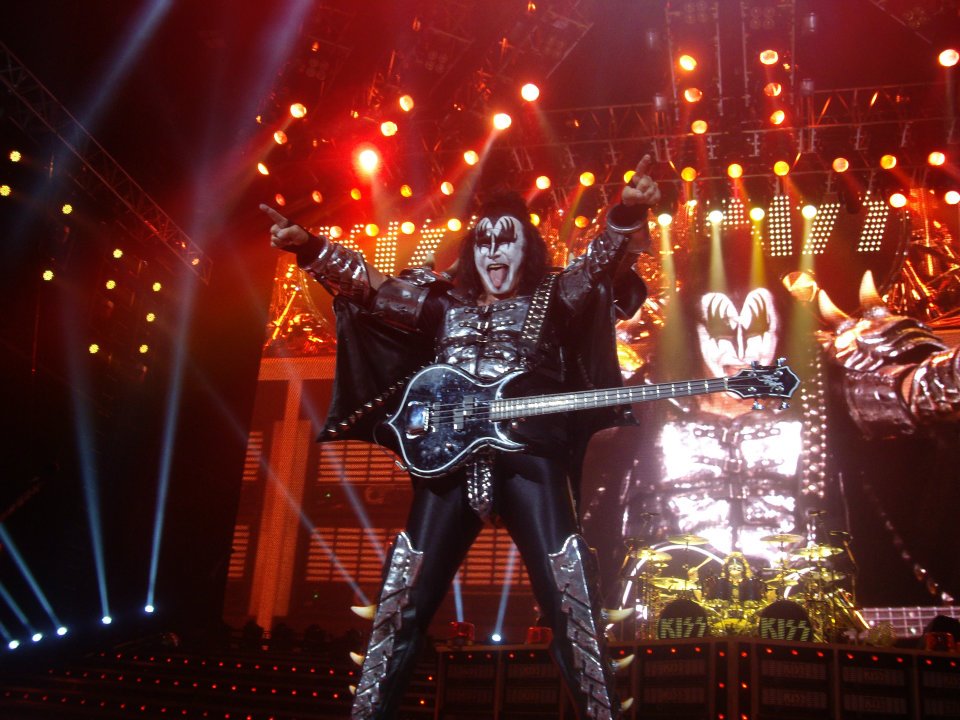 Gene Simmons från Kiss och Patrick Duffy från "Dallas" kommer att synas i TV 4:s nya komediserie "Welcome to Sweden", som börjar spelas in i år. 
Serien speglar de kulturkrockar den amerikanske komikern Greg Poehler stötte på när han flyttade till Sverige och de kända personerna dyker upp i cameo-roller, små inhopp i avsnitten, skriver Aftonbladet.
Serien är en engelskspråkig komedi och görs i samarbete med Felix Herngren och Greg Poehlers mer berömda syster Amy Poehler – känd från "Saturday night live" och tv-serien "Parks and recreation".
Även amerikanska skådespelerskan Illeana Douglas, samt svenskarna Josephine Bournebusch och Lena Olin, ska medverka i serien som visas i TV 4 nästa år.
TT