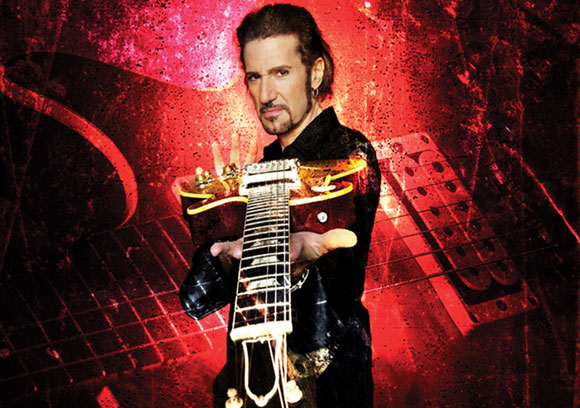 Gitarristen Bruce Kulick ska till Holland, Schweiz och Norge för fyra framträdanden. Vid varje spelning framför Bruce "meet-and-greet" , "question-and-answer session" och en gitarr klinik från kommande "BK3" .
27 November, 20:30
Muziek Podium 3
Voetboogstr. 3
Amsterdam – Holland
28 November
Salle du centre de la Jeunesse
Serre 12
La Chaux-De-Fonds – Switzerland
30 November,  20:00
Backstage Musikk AS
Sandvika – Norway
Biljetter,Klicka här
1 December
Glassheim
Jevnaker – Norway
Klicka här
Kulick tredje soloalbum "BK3", som följer 2001 års "Audio Dog" och 2003 års "Transformer", vart mastrad den 16 juli hos Precision Mastering i Hollywood, Kalifornien. Ett officiellt utgivningsdatum har ännu inte tillkännagivits.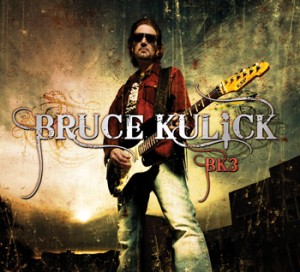 "BK3"
1. Fate
2. Ain't Gonna Die (featuring Gene Simmons)
3. No Friend Of Mine (featuring John Corabi)
4. Hand of the King (featuring Nick Simmons)
5. I'll Survive
6. Dirty Girl (featuring Doug Fieger)
7. Final Mile
8. I'm The Animal (featuring Tobias Sammet & Eric Singer)
9. And I Know
10. Between The Lines (featuring Steve Lukather)
11. Life
"BK3" har gästframträdanden av legendariska sångaren Doug Fieger (The Knack), Tobias Sammet (Edguy, Avantasia), Nick Simmons (Gene Simmons 'son), och Gene Simmons (sång) sång på en låt som skrevs tillsammans med Kulick kallade "Ain't Gonna Die") och Eric Singer (som bidrog med trummor). Den innehåller även de tre låtar som var med på den begränsad upplagan av "EP" som skapades speciellt för Kulick sista australiska turné, som tog honom till fyra städer.